FEATURED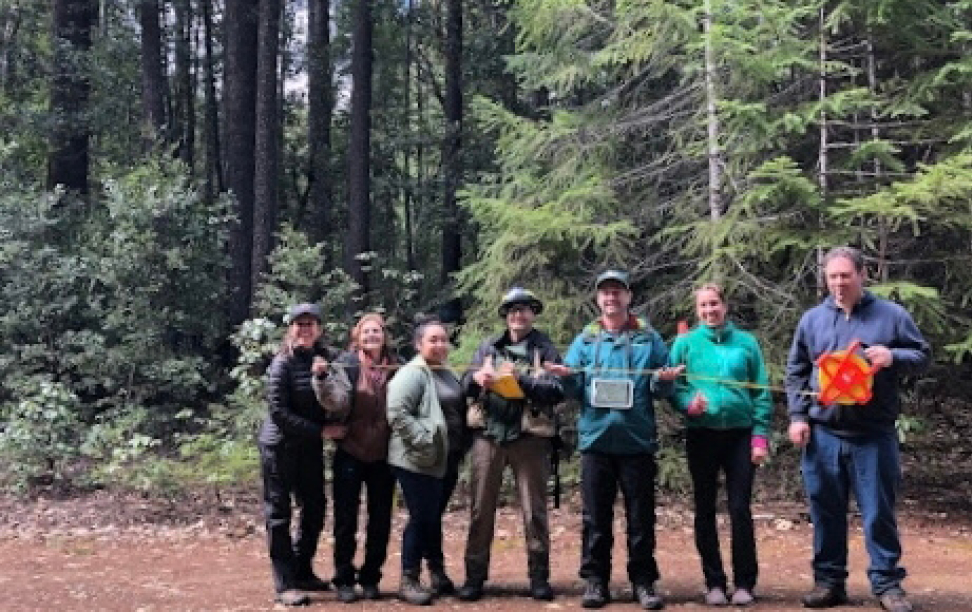 UC Berkeley and the Karuk Tribe use Indigenous and western science to cultivate resilient food systems under changing climate conditions.
HIGHLIGHT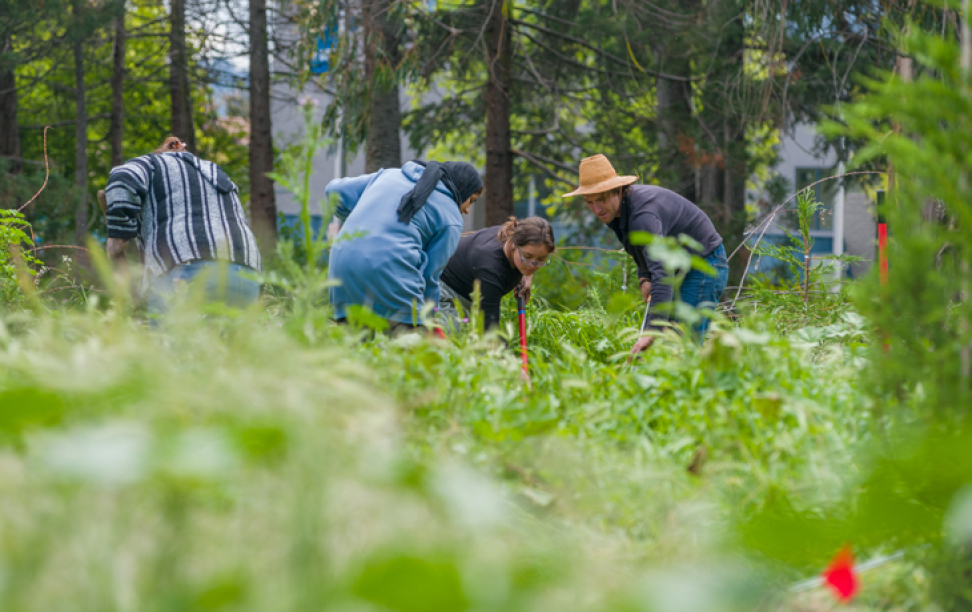 New trees and California native plants will provide crucial habitat for monarch butterflies and other pollinators in the East Bay.
News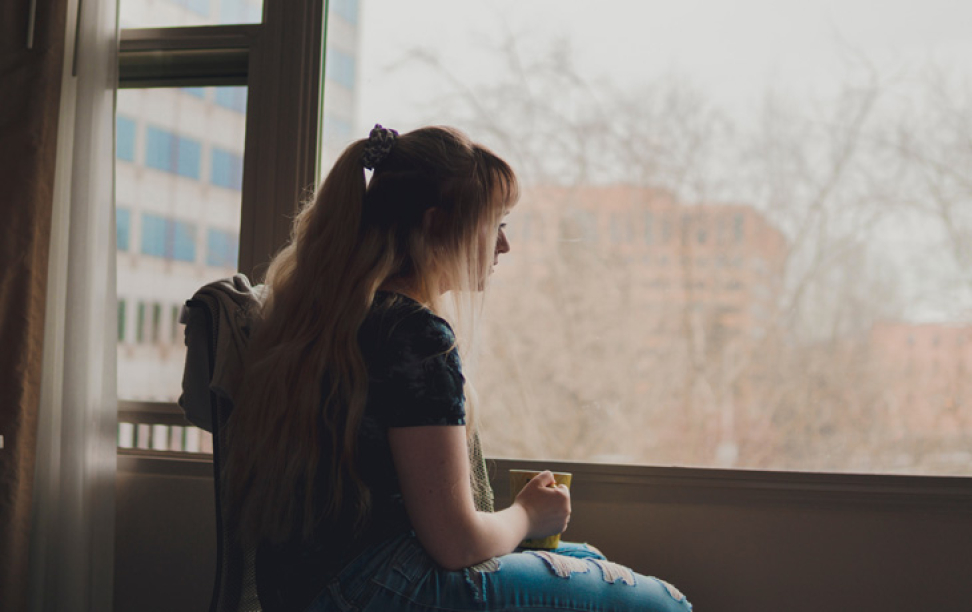 Women, young adults, and low-income workers experienced the largest increase in depression risk between 2019 and 2021.
More Headlines