Mission
The Agricultural Experiment Station (AES) at the University of California, Berkeley leads in research, education, and outreach in the biological, physical, and social sciences.  Our goal is to deliver science-based solutions that improve the lives and livelihoods of Californians. Innovation in fundamental and applied research, visionary leadership, and excellence in outreach and education are central to this goal. These qualities result in new science-based solutions to agricultural, natural resource, and societal issues; enhance environmental sustainability; and promote the well-being of current and future generations.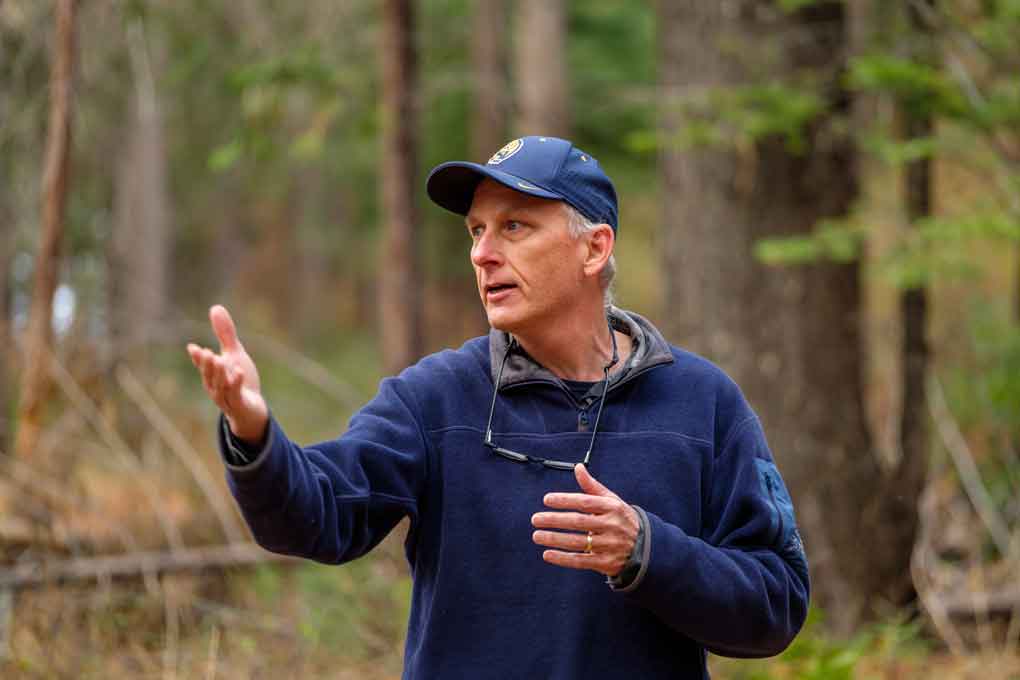 What is the Agricultural Experiment Station?
The College of Agriculture was one of the founding colleges of the University of California at its inception as a land-grant university in 1868. UC Berkeley began experimental research on its college farm in 1874 and became a State Agricultural Experiment Station with the passage of the Hatch Act of 1887. The Hatch Act formally established an AES at the land-grant university in each state and created a network of institutions of higher education dedicated to problem-solving research and teaching in food systems, natural resources, and the health and welfare of rural communities. It also established annual support of AES programs in each state through a combination of federal and state funds.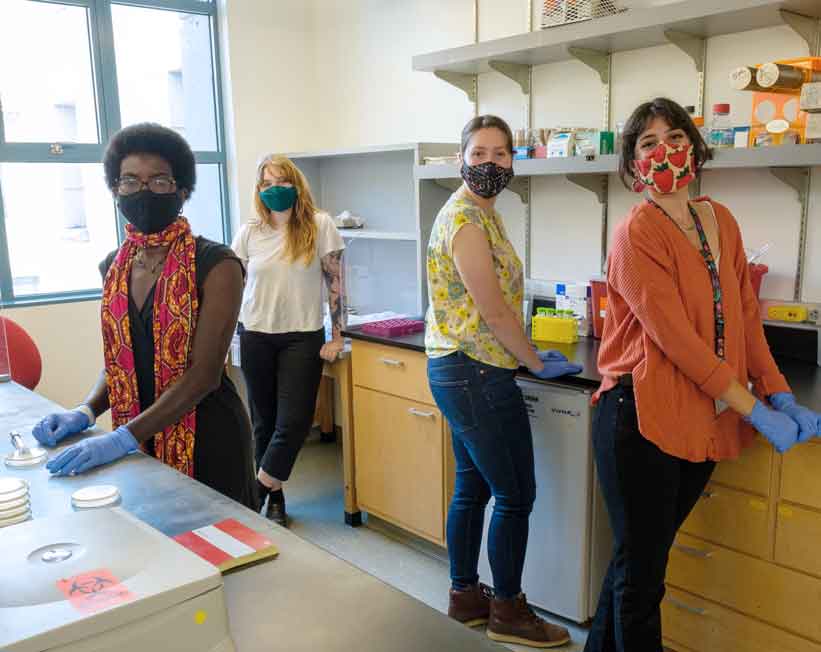 Currently, the AES at the University of California is located on the campuses of UC Berkeley, UC Davis, and UC Riverside and involves the participation of more than 550 faculty in partnership with UC Agriculture and Natural Resources. More than 100 AES faculty at UC Berkeley are housed in the Rausser College of Natural Resources and hold academic appointments in the Departments of Agricultural & Resource Economics, Environmental Science, Policy & Management, Nutritional Sciences & Toxicology, and Plant & Microbial Biology.
The research conducted by AES faculty in Rausser College is focused on the vitality and sustainability of California's food production systems, its natural resources and environment, and its people and communities. More than 100 AES projects are currently in development at UC Berkeley, including research on: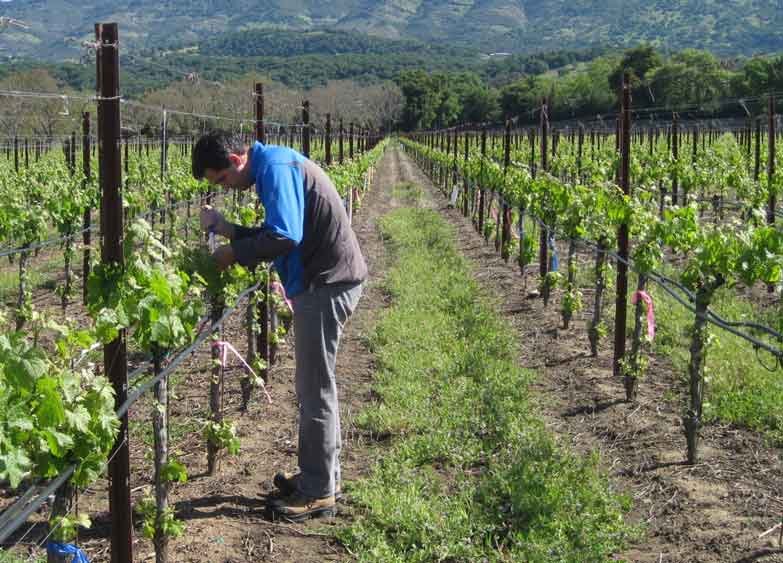 Enhancing sustainable agriculture by unraveling plant-microbiome interactions
Gene editing agricultural crops for durable disease resistance
Value of different risk management tools for agricultural producers
Reducing wildfire risk to improve forest health and human well-being in California
Managing for the resilience of California's inland fishes
Climate change impacts on water demand in California
Nutritional regulation of aging and disease
AES funding for these projects also leverages more than $45 million annually in additional state, federal, and foundation funding.
---
For more information about Cooperative Extension (CE) at UC Berkeley and the CE Specialists who conduct applied research and public outreach activities, visit our Cooperative Extension Page.