Find What You're Looking For
Welcome to the Rausser College of Natural Resources, your small-college home at UC Berkeley! Whether you're an undergraduate or graduate student, you've landed in one of the best colleges on the Berkeley campus.
For all updates on our continued Virtual Advising Services during the COVID-19 campus closure, please visit our Remote Learning Advising Page here. We have also set up a doc with a collection of A-Z Campus & Community Resources for Students!
Also, see our Rausser College Virtual Bulletin Board and follow us on Instagram & Facebook for important deadlines, campus resources, and student events!
Undergraduates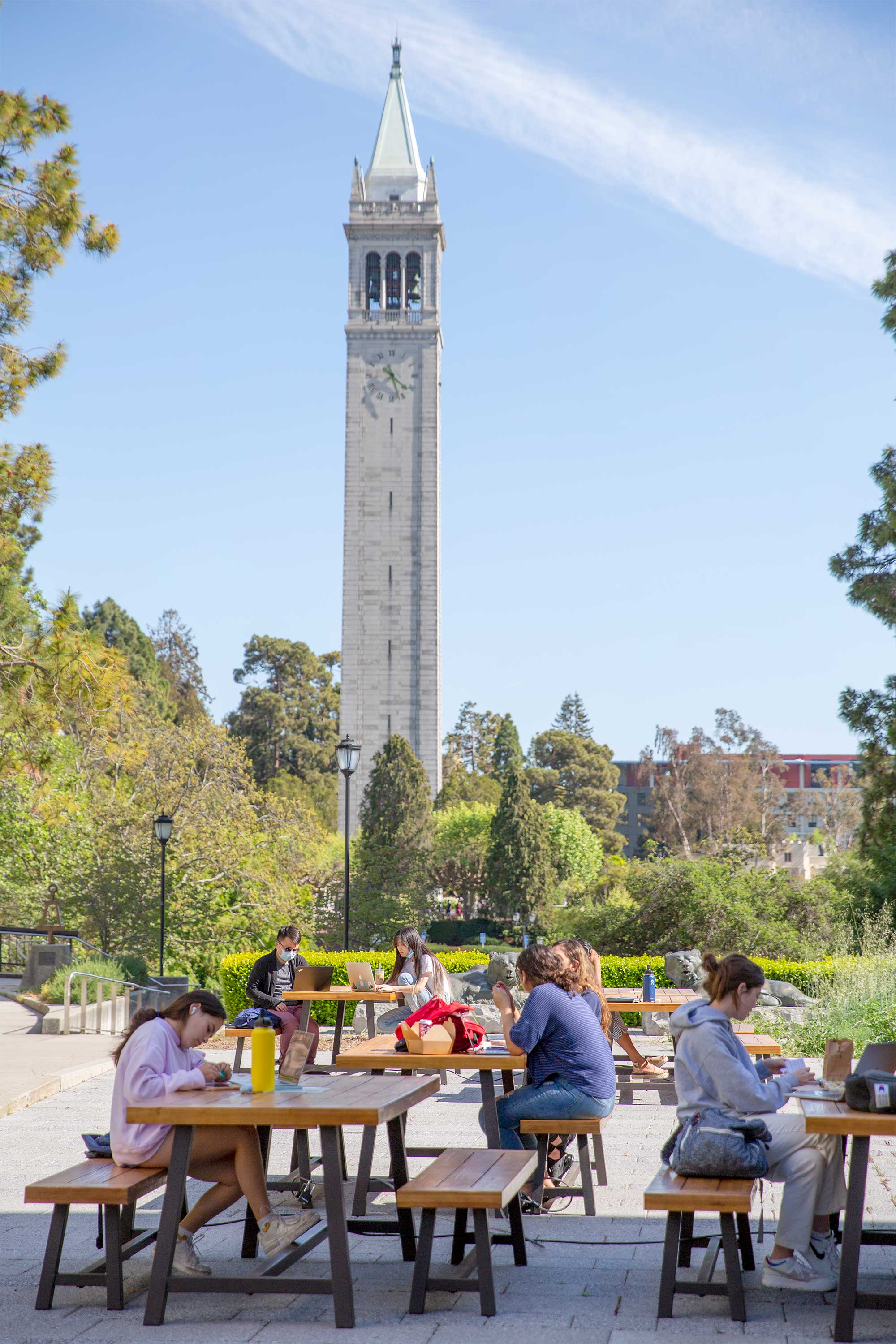 About Us
Majors and Minors Information
Resources
Policies
Research, Study Abroad, and Other Ways to Get Involved
---
Graduate Students