DEI News and Events
ESPM professor Christopher Schell spoke to the New York Times  about the patterns of bigotry and inequality that affect how birds and other species experience life in cities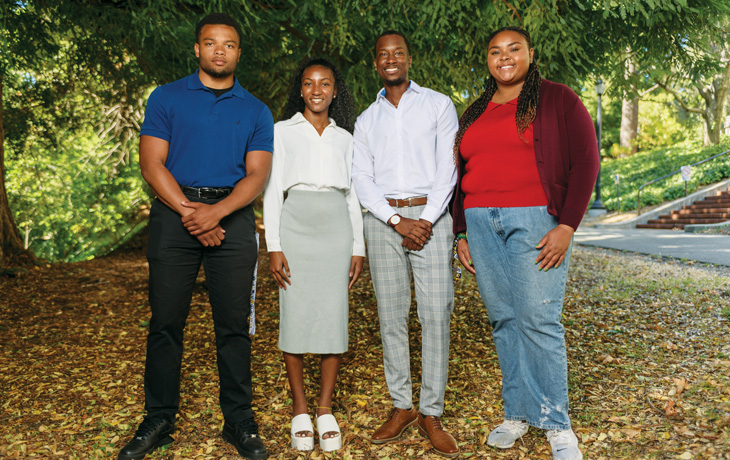 A program led by professor Timothy Bowles and graduate student Rosalie Fanshel is making connections between undergraduates at Historically Black Colleges and Universities and researchers at Rausser College.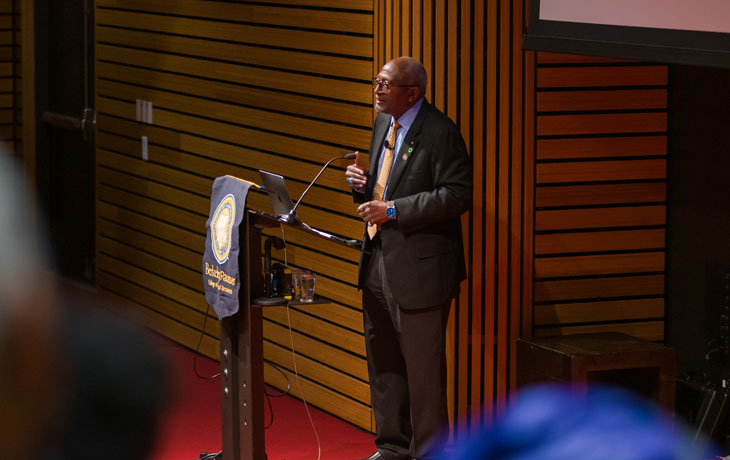 Bullard spoke about dismantling systemic racism and policies and practices that create, exacerbate, and perpetuate inequality and vulnerability during the Fall 2023 Albright Lecture.
To learn more about how you can make a gift to support Diversity, Equity, Inclusion, Belonging, and Justice efforts at Rausser College, visit our giving page.