College Counseling Intern, Undergraduate Advisor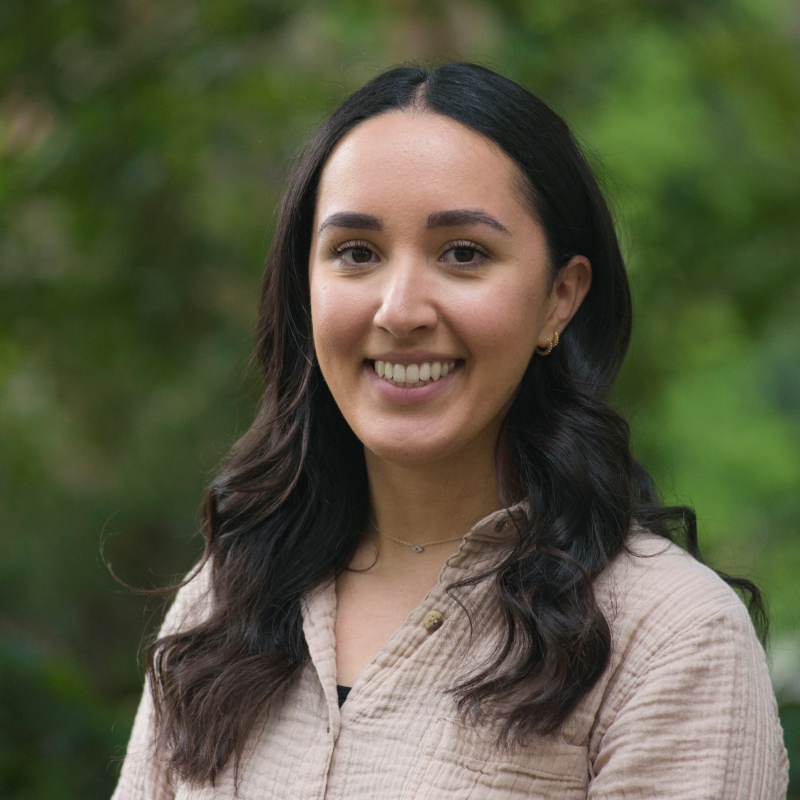 Born and raised in the East Bay Area.  I attended Diablo Valley College a local community college where I got my Associates Degree in Psychology then transferred to UC Davis where I got my Bachelor's Degree in Psychology and Minored in Education. During my time in community college I got an on-campus job working in the Financial Aid department which is what inspired me to further pursue a career in higher education. As a first-generation college student navigating college was made easier by my mentors, colleagues and peers who created such a supportive and safe environment for me to be able to grow and learn. My goal is to help students and support them in the same way, because I understand the value of on campus support from mentors. After graduating with my Bachelors, I returned back to Diablo Valley College where I now work as a Financial Aid Specialist. 
I am currently a graduate student at San Francisco State University where I am working on getting my Master's in Counseling. I practice a holistic counseling/advising approach. When meeting with students, learning about them, their interests, and hearing their story has always been the highlight for me. I look forward to meeting you all! Outside of school and work, I love to spend time with my family and friends exploring the city! In my free time I enjoy going to the beach, traveling, doing puzzles, and trying new foods.